Psychopathology refers to the scientific study of mental illness. The study includes the behaviors, thoughts, emotions, and experiences that are associated with mental distress and abnormal behavior. It is a broad field that encompasses a wide range of mental health conditions. Such as depression, anxiety, bipolar disorder, schizophrenia, personality disorders, and many others.
Psychopathologists aims to understand the causes of these conditions and develop effective treatments for them. This involves not only the study of the biological, psychological, and social factors that contribute to mental illness. It also examines the ways in which these conditions impact individuals and society as a whole.
This article includes a number of books that students can read to get started with the topics of Psychopathology. The following are some of the important books that provide key elements of Psychopathology. These books will not only increase your knowledge, but they will increase your interest too.
East of Eden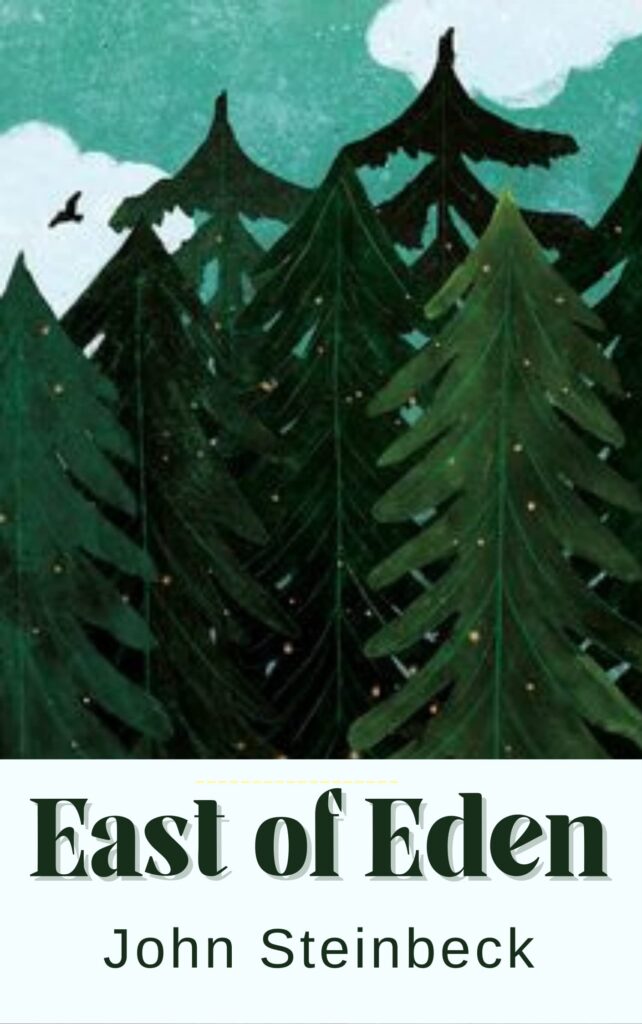 First published in 1952, East of Eden is the work in which Steinbeck created his most mesmerizing characters and explored his most enduring themes. Like: the mystery of identity, the inexplicability of love, and the murderous consequences of love's absence. East of Eden is a powerful and vastly ambitious novel. It is at once a family saga and a modern retelling of the Book of Genesis.
Author: John Steinbeck
Edition: Seventeenth Edition
Year of Publication: 1952
Publisher: Grapevine India
Click here to Buy Now
Columbine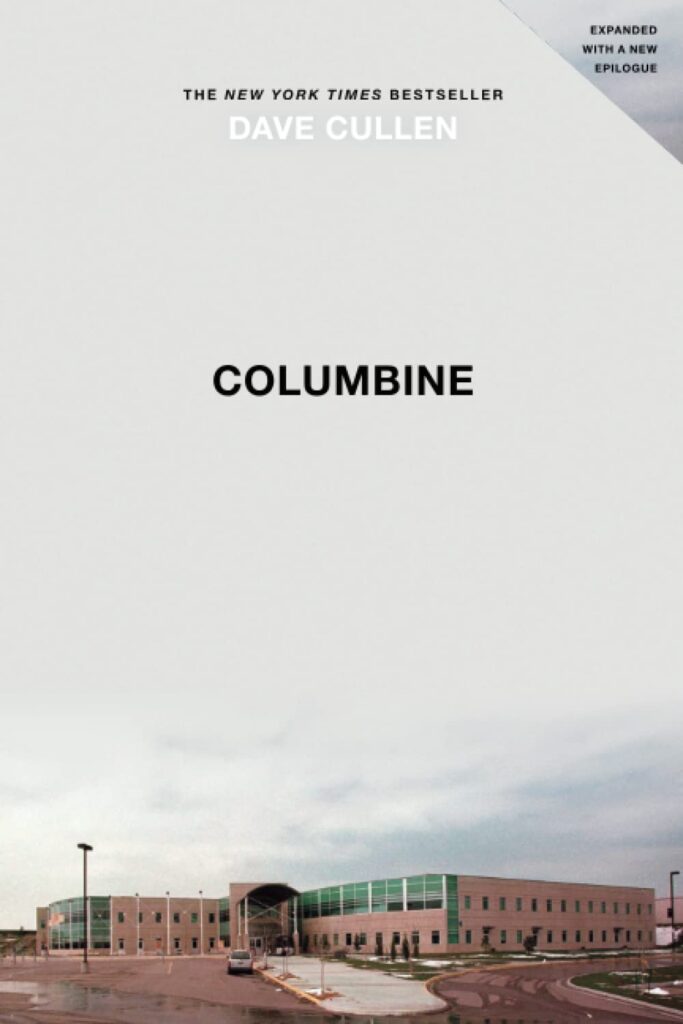 Dave Cullen was one of the first reporters on scene for Columbine. He became the template for nearly two decades of "spectacle murders." He spent ten years on this book-widely recognized as the definitive account. With a keen investigative eye and psychological acumen, he draws on mountains of evidence, insight from the world's leading forensic psychologists, and the killers' own words and drawings-several reproduced in a new appendix. Cullen paints raw portraits of two polar opposite killers. They contrast starkly with the flashes of resilience and redemption among the survivors.
Author: Dave Cullen
Edition: Twelve Edition
Year of Publication: 2010
Publisher: Riverrun
Click here to Buy Now
The Devil in the White City
Author Erik Larson imbues the incredible events surrounding the 1893 Chicago World's Fair. With such drama, readers may find themselves checking the book's categorization to be sure that 'The Devil in the White City' is not, in fact, a highly imaginative novel.
Larson tells the stories of two men: Daniel H. Burnham, the architect responsible for the fair's construction, and H.H. Holmes, a serial killer masquerading as a charming doctor. Combining the stories of an architect and a killer in one book, mostly in alternating chapters, seems like an odd choice but it works. The magical appeal and horrifying dark side of 19th-century Chicago are both revealed through Larson's skillful writing.
Author: Erik Larson
Year of Publication: 2003
Publisher: Vintage
Click here to Buy Now
The Green Mile
At Cold Mountain Penitentiary, along the lonely stretch of cells known as the Green Mile, condemned killers such as 'Billy the Kid' Wharton and the possessed Eduard Delacroix await death strapped in 'Old Sparky'. But good or evil, innocent or guilty, prisoner or guard, none has ever seen the brutal likes of the new prisoner, John Coffey, sentenced to death for raping and murdering two young girls. Is Coffey a devil in human form? Or is he a far, far different kind of being?
Author: Stephen King
Edition: NA
Year of Publication: 2008
Publisher: Gollancz
Click here to Buy Now
The Silence of the Lambs
A serial murderer known only by a grotesquely apt nickname—Buffalo Bill—is stalking women. He has a purpose, but no one can fathom it, for the bodies are discovered in different states. Clarice Starling, a young trainee at the FBI Academy, is surprised to be summoned by Jack Crawford, chief of the Bureau's Behavioral Science section. Her assignment: to interview Dr. Hannibal Lecter—Hannibal the Cannibal—who is kept under close watch in the Baltimore State Hospital for the Criminally Insane.
Author: Thomas Harris
Edition: Eighth Edition
Year of Publication: 2009
Publisher: Arrow
Click here to Buy Now
A Student may Also refer to the various Journals and Magazines to Increase their interest in the Subject. We suggest you read Psychologs Magazine. It is India's, Fist first printed psychology-focused magazine. Both their website and Magazine offer reliable data that one may study. Click here to Subscribe Now
Moreover, The Category distribution of the website makes it easy to access the Article/Information of your Interest. The website offers a reliable resource for knowledgeable counsel from a recognized Mental health expert. This magazine and website are very useful resources for students who want to stay updated in the field of Psychology.